TrackHr brings together a host of features that help to bring everyone on a single platform, automate attendance, manage work and tasks, calculate travel allowance, manage team performance and increase productivity !
The whole organisation on a single platform
Organizational charts begin to take shape without any additional effort as employees/colleagues register by scanning the manager's QR code. The TrackHR hierarchy displays the organizational structure as well as the live status of employees, as well as the following information for all employees:

In Field
Working from Home
GPS based Employee Attendance Tracking
A fast and secure way to track your daily attendance.
On TrackHR, any employee can Check-In/Out from inside the specified office area, allowing attendance based on Geo-Fence.
Employees working outside of the office boundary can check in and depart by selecting In-Field or Work From Home. Every Check-In/Out sends a real-time notification to the manager, including the employee's current location.
Simpler tracking of daily travel routes and timelines
To preserve security and efficiency, keep track of your team at all times. Improve your company's logistics efficiency by analysing and planning better field force routes. Automating travel allowance monitoring and analysing daily logs to optimise travel routes and plans will help you save money. To eliminate communication delays and recurring management expenditures, set a travel target and restrict alerts to notify management in real time.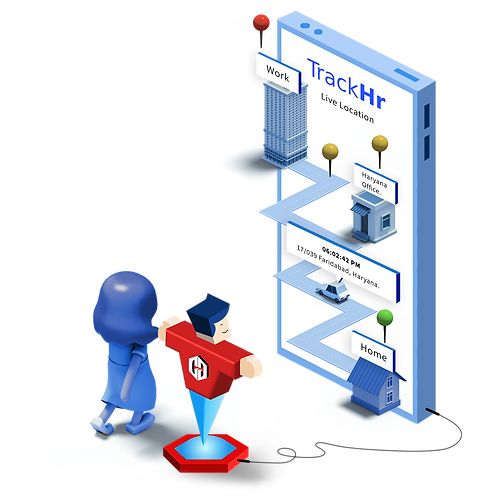 Never miss another deadline or essential piece of information.
To keep focused and on track, set up automatic reminders for your projects and deadlines. Focus on your task because Automatic Reminders are set up for that job and will keep the team on track, reducing management and follow-up activities. The Reminder Service automatically sets reminders for you.
 Due Dates of Scheduled Tasks
 Meeting Alert (5 minute prior to Scheduled time)
 Daily Shift Check-In and Check-Out time alert
 Planned routine activity alerts
Easily keep track of your everyday checklist items.
'To-do' allows your team to construct a list of routine chores, as well as KRAs and time logs. Create, track, and review all of your KRAs for yourself and your team on the same platform.
Setting up and reviewing KRA execution plans has never been easier, allowing you to focus on the important things.
Team Performance Management
Determine the areas where you and your team can improve.
Every employee's real-time score matrix, based on daily tasks and plans, so you're always up to date on your performance. Graph illustrating performance in different areas such as:
 Work Time Utilisation Score
 Routine Activity Score
 Task Completion & Delay Score
 Daily Attendance Score
 And many more..
Accurate and timely scoring analysis of each area provides you with a better understanding of the key focus areas and chances for growth, allowing you to lead the way for your team and organisation.
Talk with your teams about work with our in-house chatting.
Communicate across teams easily with our in-house chatting facility.
Share PDFs, images, files and messages securely within your work circles and avoid mixing work messages with social messages, and boost efficiency!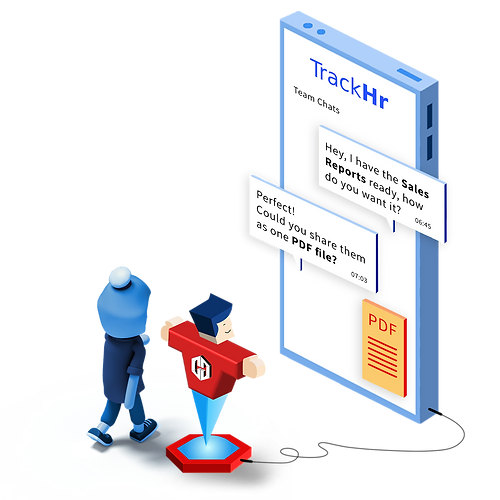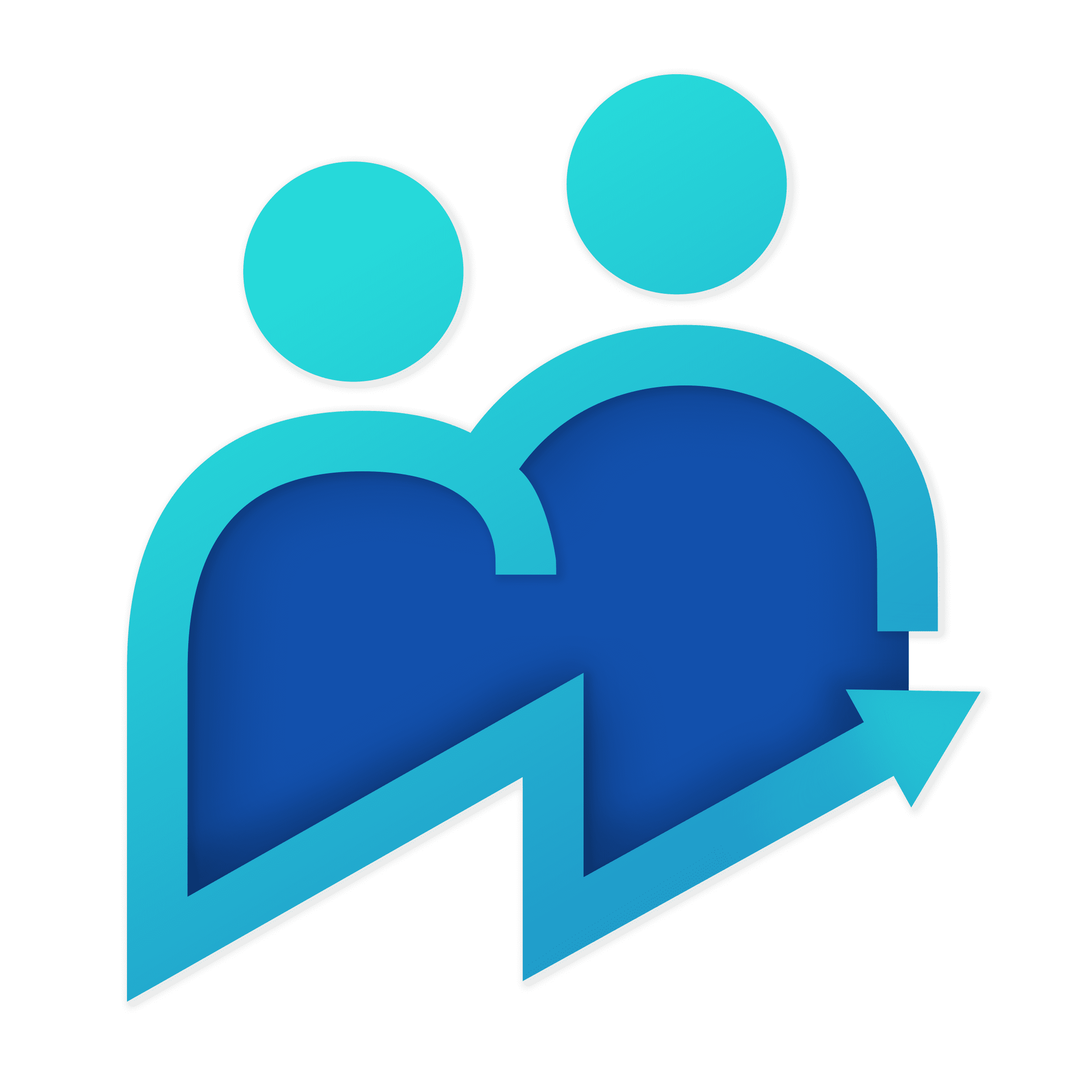 Ready to automate your business?
Download TrackHR – Team Work & Performance Tracker App for free and experience the future!