Creating an effective performance management is considered to be an art, if spoken in terms of literature. Whereas an effective performance management tool is one in which several things are done at once, may it be the performance management cycle …
TrackHr                                               27 April 2022
Performance management system is the process of increasing the efficiency of the organization in return gives you the achievement of the targets, attainment of the goals of the organizations. It is also called the all-in-one management system….
TrackHr                                                14May,2022
Appraisal management is the process through which the manager's staging in the company is evaluated. It is a procedure through which the company find out about the productivity of the employee or is the employee is just a liability…
TrackHr                                               30May,2022
Management software is a digital tool that enables you to plan, track, organize and review both projects and non- project task to enhance your business results and team performance. Work management tool helps execute and monitor your works from start to finish. This tool reunites all the functionality. This tools helps to keep your resources, costs and periods balanced..
TrackHr                                                6July,2022
 Meaning of Performance Management in a Team
As trust should be a primary value of the organizational culture and the behavior, which promotes trust and protection should be encouraged in teamwork. According to the study, team which shows high level of trust performs better. It is a technique for holding teams credible for plan and result, where action schedules…..
TrackHr                                              26July,2021
 What is performance management?
Performance Management is a continuous devotion to improve employee's performance and engagement in line with your company goals, values, and business goals. This procedure boosts company performance by maximizing individual performance through goal setting, collaboration and feedback…
TrackHr                                           13June,2022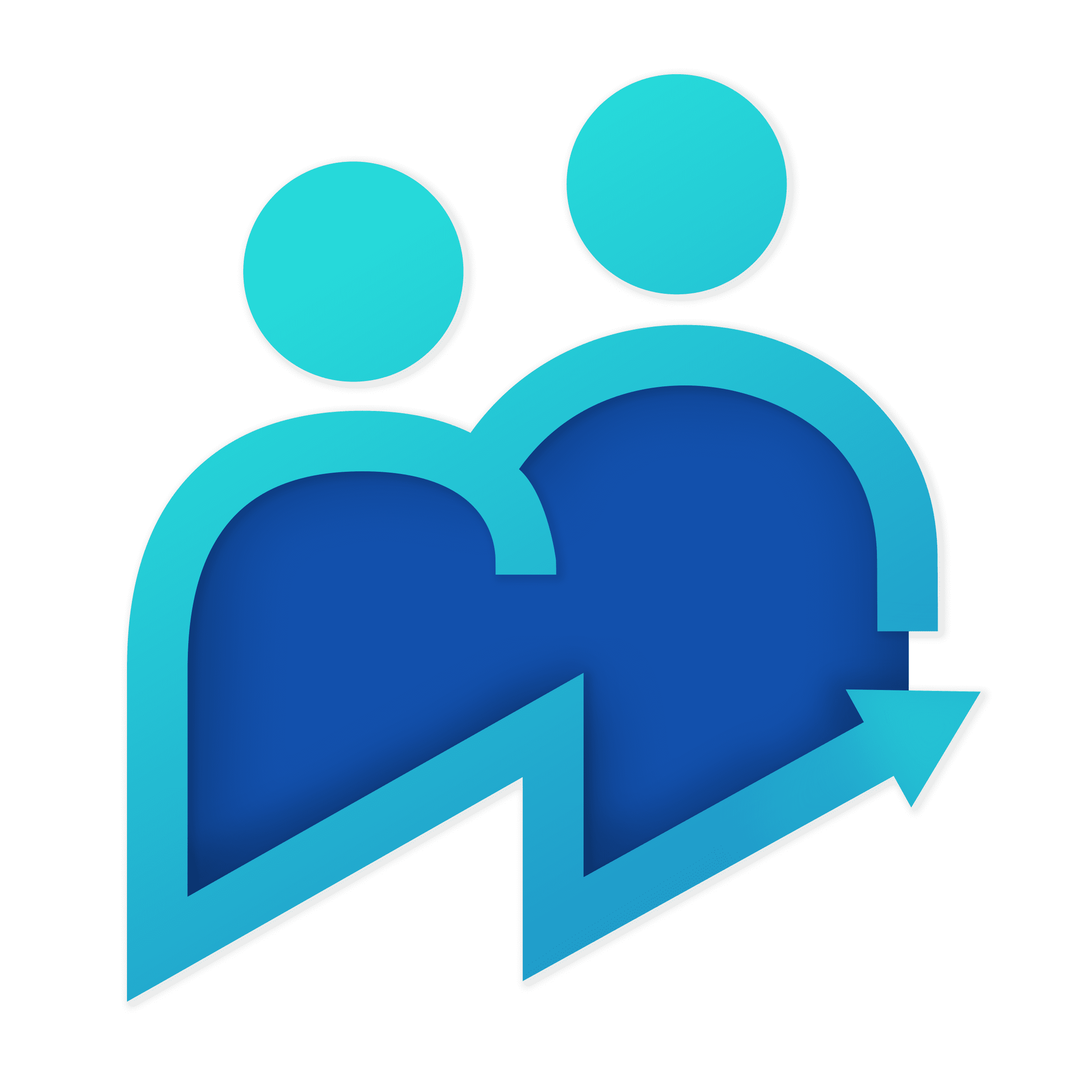 Ready to automate your business?
Download TrackHr-Team Work & Performance Tracker App For Free and Experience the Future!