Unable to concentrate on
Growth
while busy gathering data on the company's day-to-day operations?
Worry Not !! Check out the video of Mr. Singh dealing with the same issues, but will he be able to figure out the right path or The Right System to assist him refocus on his growth?
Elevate Performance with TrackHr: Your Business
Performance Management System
With a growing business and expanding teams, the challenges to organize tasks and manage time to address wastefulness and inefficiencies also increase.
TrackHR solves all your business-related problems. Making it exceptionally easy to Monitor your Team and employees, Analyse your team's performance automatically and Manage your Businesses Virtually from anywhere on a Real-Time Basis.
With a unique blend of algorithms and cutting-edge technology, TrackHR offers a wide range of high-quality human resource management services to fulfil all of your business's needs.
 GPS based Employee Attendance Tracking
With the help of Automatic GPS Attendance, get live notifications of every team member as they Check-In/Out, along with the site location, automating employee attendance.
To-Do List & Work Management System
TrackHR has built-in daily task tracking with due date and reminders, resulting in a demonstrable increase in team productivity with live project status.
  Automatic Salary Calculation
Work hours and overtime salary sheets are just a click away with automated attendance.
Keep track of individual employees' performance with complete transparency and without bias, using only pure and accurate data for appraisal management.
  Privacy Assured Information Sharing Platform
A built-in messaging system allows you to easily share information while maintaining complete anonymity keeping managers upto date.
  Automatic Daily Work Reports
At a set time, send daily work reports, organisational reports, and automatic signals to all management and team leaders.
Didn't say it !
But you heard it 😊
TrackHR — One solution for ALL your problems.
Don't believe us, SIGN UP for our WEBINAR and learn more about our game-changing app.
Frequently Asked Questions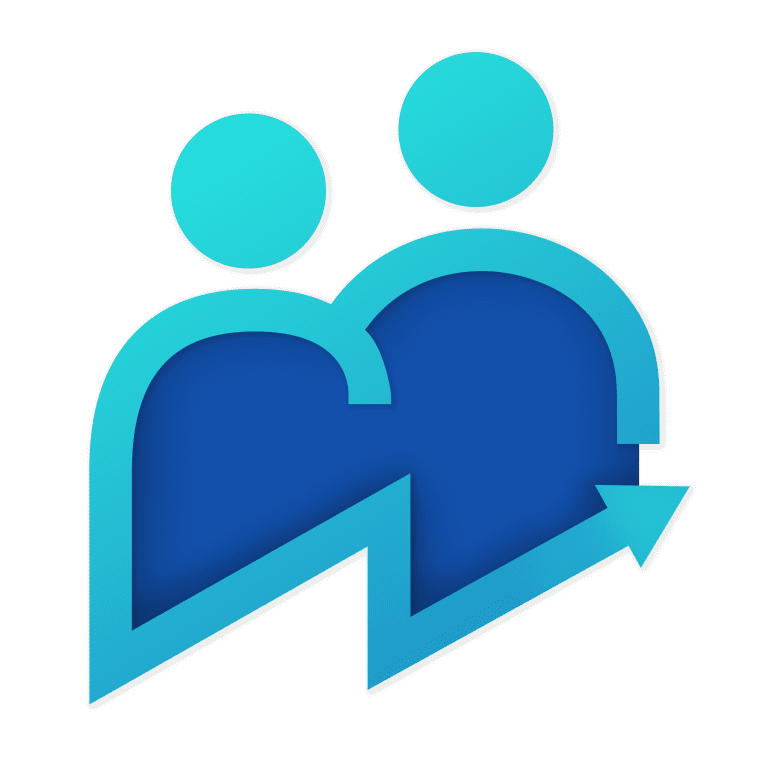 Ready to automate your business?
Download TrackHR – Team Work & Performance Tracker App for free and experience the future!